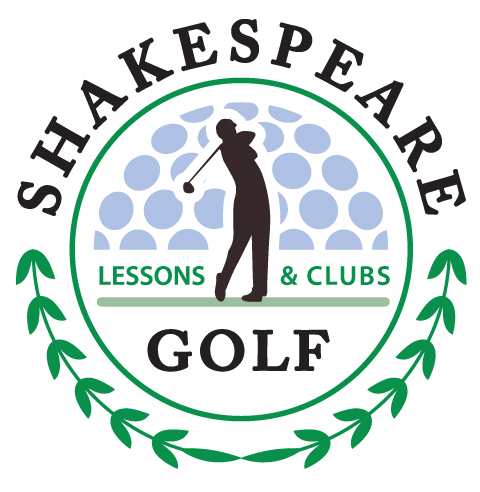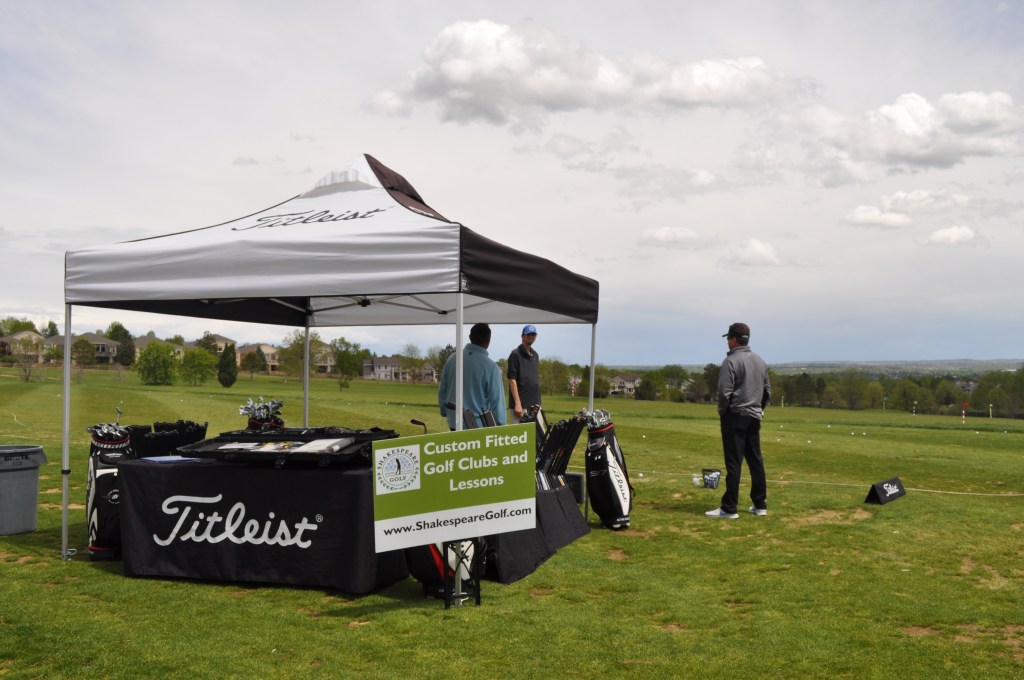 You wouldn't test drive a new car in a simulator, so why would you buy golf clubs from hitting in a simulator?
Experience the best of both worlds getting custom fit outside in conjunction with a launch monitor.
In addition, let an expert with over forty years of experience put the puzzle together, creating the ultimate custom set of golf clubs.
Shakespeare Golf is not exclusively partnered with any manufacturer. You will receive an honest and unbiased opinion to help you get the best set of custom clubs.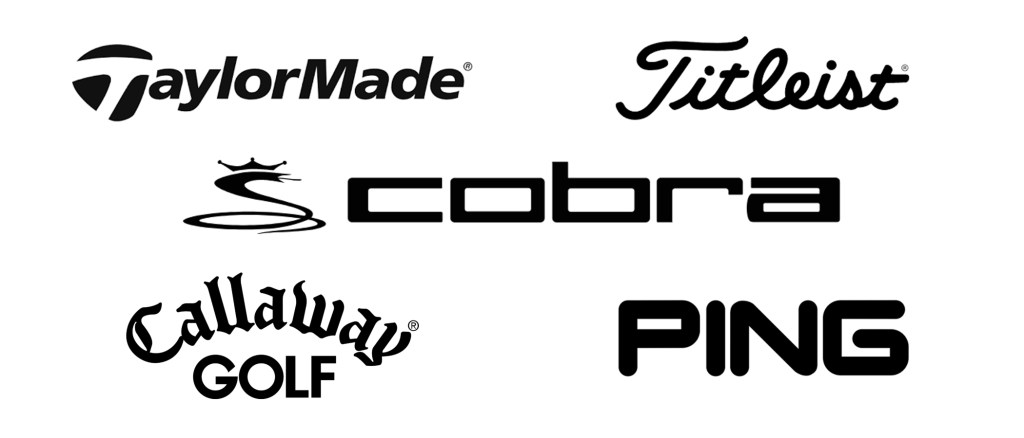 Links & Offers

Junior Golf Equipment
Selecting the right set of clubs can be confusing! What length, weight, set make up, lie, grip, bag, etc. How selecting a set of clubs that your child won't outgrow in a few months and purchasing the right equipment is essential. At Shakespeare Golf we have solved these questions. Select from one of our packages. This covers everything from a beginner to a competitive player.
Bronze Package:
Starter sets for beginners
Price from $125 to $250
3-14 years old | 40″ to 67″
Silver Package:
Sets for players with some golf background
Price from $180 to $475
4-14 years old | 42″ to 66″
Prodi G Package:
Set that can grow with your junior
Price from $599 to $1,000
7-13 years old | 4'5″ to 5'2″
One time FREE re-shaft to accommodate growth
PING program
Gold Package:
Custom Fit for the competitive junior
Price $650 and up
Any age | Any size
Latest greatest equipment
Sign up for a clinic and receive a FREE club!
Limited Availability!

Wedge Clinic 2-hour interactive session learning about bounce, loft, lie, and grind.
(Free Wedge)(Titleist-Callaway-TaylorMade) $229.00

Putter Clinic 2-hour interactive session learning about toe hang, face balance, loft, and length.
(Free Putter)(Ping) $179.00
Women's Putter Clinic: 4 spots left $169.00
Enter name, email, and what clinic you want to sign up for in the comment section.
Custom Club Fitting is available year-round at Raccoon Creek Golf Course!